Career and Alumni Success Podcast: Episode 1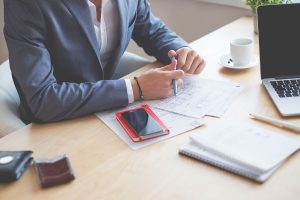 Greetings everyone: Welcome to the spring quarter episodes of the Career and Alumni Success podcast. The first of five episodes, this podcast will give you tips and advice on preparing for your professional career.
The first episode, hosted by SCAD Atlanta Career Adviser Melissa West, features Kelsey Remick from the Savannah Career and Alumni Success office, and gives information about the JLD program, where students can find part-time jobs in Atlanta or Savannah.
Click here to play the podcast in a new window. Right-click and select Save As to download the podcast.
More episodes will be added this quarter, so check back every other week for the latest installments!