Career and Alumni Success Podcast: Episode 2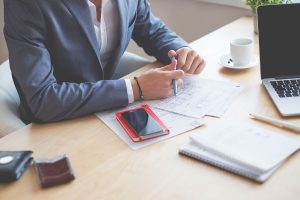 Greetings everyone: Welcome to the 2nd of the Career and Alumni Success spring 2016 podcast. This episode is all about preparing for interviews.
Episode two, hosted by SCAD Atlanta Career Adviser Melissa West, features Jasmine Haugabrook, another SCAD Atlanta Career Adviser, and gives students tips on how to prepare for interviews. Whether you're on the hunt for an internship, part-time work or your first step into the career world, these tips are a valuable resource.
Click here to play the podcast in a new window. Right-click and select Save As to download the podcast.
We've got three more episodes this quarter, so check back! Upcoming topics include career action plans, Out to Launch and more!