Career and Alumni Success Podcast: Episode 3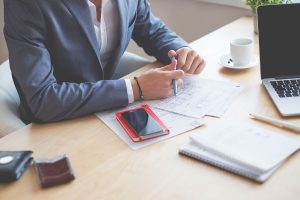 Welcome to the 3rd episode of the Career and Alumni Success spring 2016 podcast. This episode is about the 2016 Out to Launch student exhibition on Friday, May 6.
Episode three, hosted by SCAD Atlanta Career Adviser Melissa West, features Raymetta Johnson, another SCAD Atlanta Career Adviser, and explains everything you need to know about the annual Out to Launch reverse career fair.
Click here to play the podcast in a new window. Right-click and select Save As to download the podcast.
We've got two more episodes this quarter, so check back! The next episode is about Career Action Plans and how students can prepare at every class level for their career paths.