Career and Alumni Success Podcast: Episode 4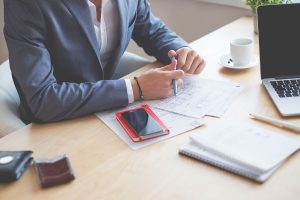 Welcome to the 4th of the Career and Alumni Success spring 2016 podcast. This episode covers what students can be doing at every level of their college career to prepare for their professional career.
Episode four, hosted by SCAD Atlanta Career Adviser Melissa West, features Jasmine Haugabrook, another SCAD Atlanta Career Adviser, and explains Career Action Plans, which cover what students can be doing as freshmen, sophomores, juniors and seniors to ensure they have everything employers will be looking for when they graduate.
Click here to play the podcast in a new window. Right-click and select Save As to download the podcast.
We've got one more episode this quarter with the best career preparation tips from staff and employers, so check back on Friday, May 27.