Career and Alumni Success Podcast: Episode 5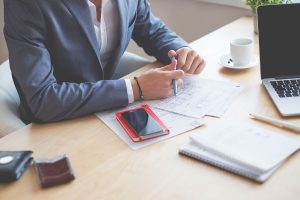 Welcome to the 5th episode of the Career and Alumni Success spring 2016 podcast. This episode gives the top tips each member of the SCAD Atlanta CAS team has heard from prospective employers.
Episode five, hosted by SCAD Atlanta Career Adviser Melissa West, includes the entire CAS team — Lynn Barrett, Jasmine Haugabrook, Raymetta Johnson, Karin Sullivan and Jason Parrish.
Click here to play the podcast in a new window. Right-click and select Save As to download the podcast.
Thanks for listening to this quarter's CAS podcasts! Stay tuned to SCAD Atlanta Radio for future podcasts from SCAD Atlanta.