Remain in Light/Clang! Playlist for 4/5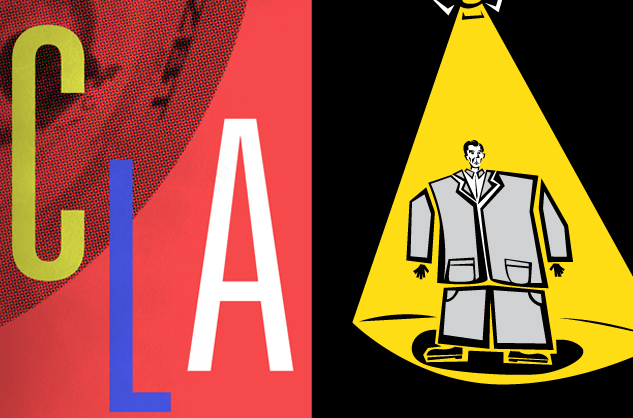 Hey radioland! Here are the playlists for the second installments of both Clang! and Remain in Light. These one-hour shows run back to back from 6-8pm EST on Thursdays. Last week, Matthias Brown's Remain in Light kicked things off at 6pm with New Wave and post punk, while Dylan Fagan's Clang! featured early post-hardcore, shoegaze and guitar-based indie rock. We will both be out of town this week, but be sure to tune in this Thursday to hear DJ Meatball (4-6pm) and Fuzz Factory (8-10pm) fill the rest of your rock needs.
Here are the playlists for 4/5:
Remain in Light
Felicity – Orange Juice
The Good Thing – Talking Heads
All About You – Scars
The Killing Moon – Echo & the Bunnymen
More Songs About Chocolate and Girls – The Undertones
Working in A Coal Mine – Devo
Prince Charming – Adam and the Ants
When You're Near Me I Have Difficulty Breathing – XTC
What Do I Get? – Buzzcocks
Things Will Be Nice – Another Sunny Day
Pillar to Post – Aztec Camera
Love Zombies – Monochrome Set
Man Overboard – Blondie
Strange – Wire
Guns Before Butter – Gang of Four
Hey! (Rise of the Robots) – The Stranglers
Clang!
Got This Feelin'- Riddle of Steel
Juggernaut Friend – Headcases
The Inevitable Emotional Hangover – Shelflife
Three Fact Fader – Engineers
My Last Hostage – The Life and Times
Angel Message – Roma 79
Our Boys Will Shine Tonight – Chavez
Pacific 231 – Burning Airlines
Excandescent – Jawbox
Scrawl and Scream – Swervedriver
Un-Deux – Serena Maneesh
Low – Working For a Nuclear Free City
Huron – Traindodge
Rust Killer – Slowride